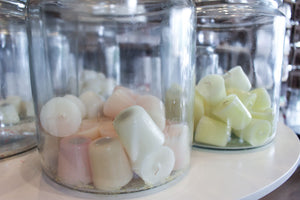 About Scentimentals
We started making candles 25 years ago and over the years have collected quite a gift selection. We specialize in curated gifts from custom notepads, personal stationary and monogrammed gifts to hand poured candles. We love helping you find a gift last minute. Stop by. We would love to meet you!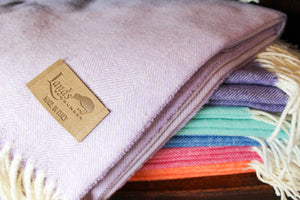 Curated for you
We've curated a collection of gifts for every occasion. We love helping people like you create custom stationary, personalize one of a kind gifts and discover the unique line of products we offer.
Alueur Candles-Made by Us!

We only sell licensed Greek Products! Visit our sister store at:
www.brownbagetc.com for all your greek needs!
Returns accepted within 7 days. If online please reach out before 7 days. Returns not accepted on sale merchandise.